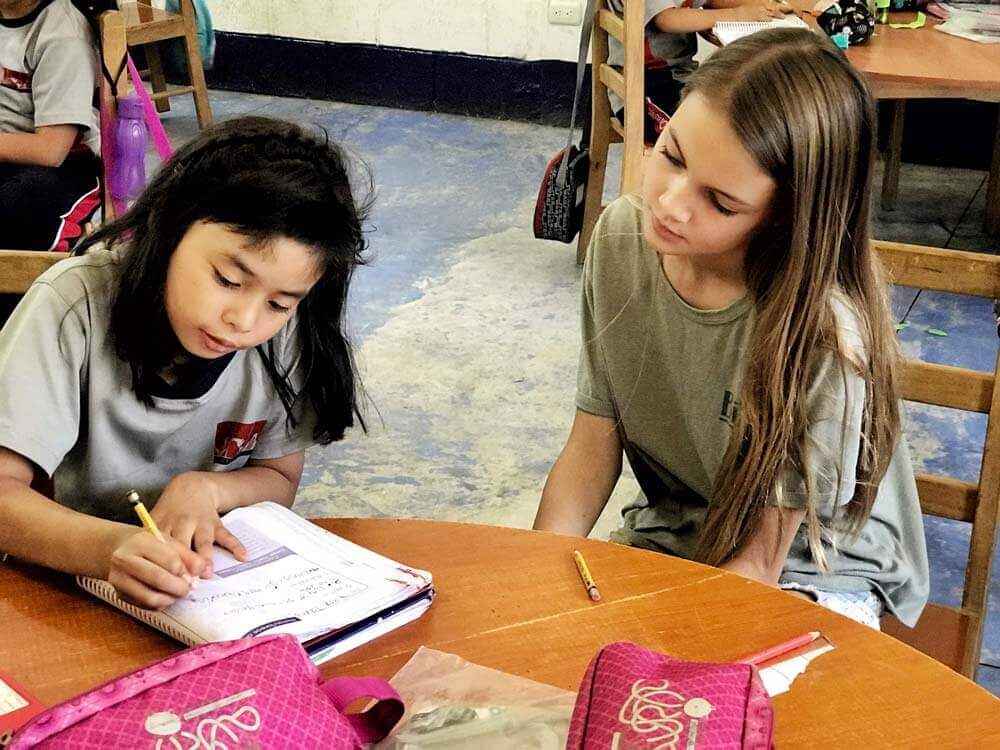 A Labor of Love...
---
Guatemalan Humanitarian Tours helps the children of Guatemala to reach their full capacity (potential) by solving the stunting so many of them experience through severe malnutrition and lack of basic education.
---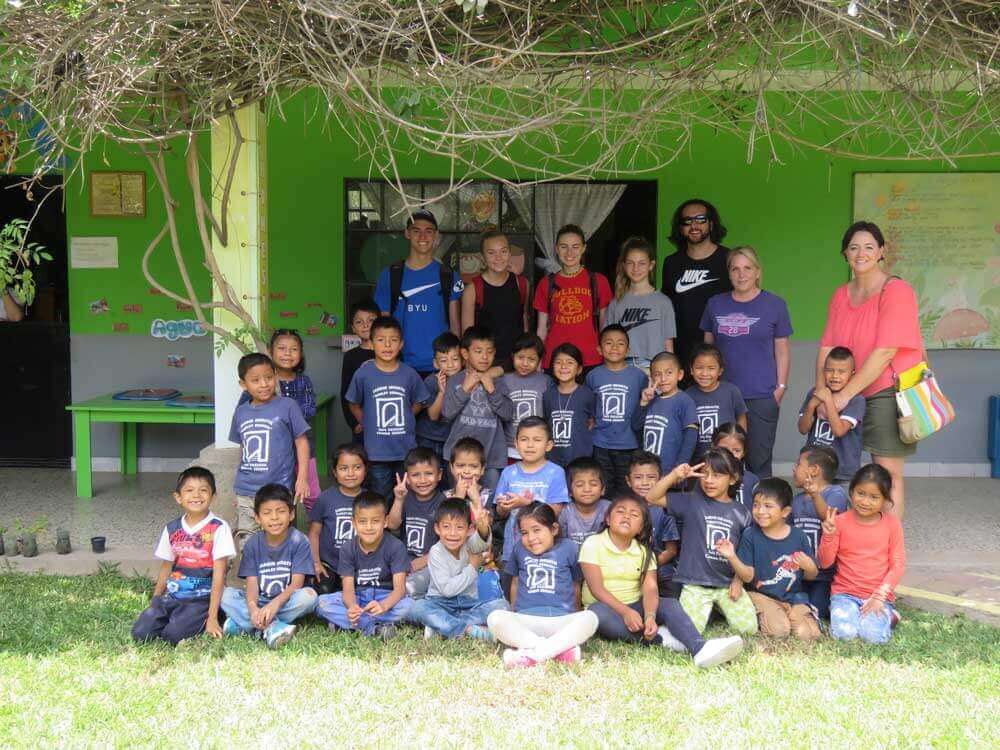 Where the Smallest Donations Matter
---
Even if service vacations aren't a thing that meets your family budget this year, you can still make a big difference by contributing in smaller ways. Learn about the large impact each contribution can make!
---